Lime Essential Oil BIO 30 ml
12,50 €
Description
Citrus aurantifolia
Fresh, sweet citrus–peel scent.
With its beautiful aromatic scent, lime essential oil is the best choice for purifying and renewing the spirit. It is a must when creating citrus blends for diffusers or room mists.
Scent description :
Fresh, bitter, citrus, green, fruity, clean.
Key qualities for mental and emotional well-being :
Refreshing,
Uplifting,
Active.
Blends well with :  Neroli, citronella, lavender, rosemary, other citrus oils.
Odor Intensity : High
Direction for use : Add 5-15 drops of the oil to your essential oil diffuser. Diffuse up to 1 hour 3 times daily.
Origin : Spain, Sri Lanka.
Key constituents : limonène, béta pinène.
Safety data: 
Generally, non-toxic, non-irritant, and non-sensitizing. Phototoxic.
For diffusion use only.
Keep out of reach of children.
Keep away from eyes and mucous membranes.
If you are pregnant, nursing, taking medication, or have a medical condition, consult a health professional prior to use.
Our quality : 
All essential oils are 100% pure.
Certified by ECOCERT France SAS FR-BIO-01.
Bottled in France.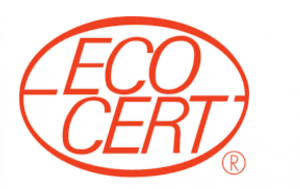 Only logged in customers who have purchased this product may leave a review.